S.Y.P ALE, American Pale Ale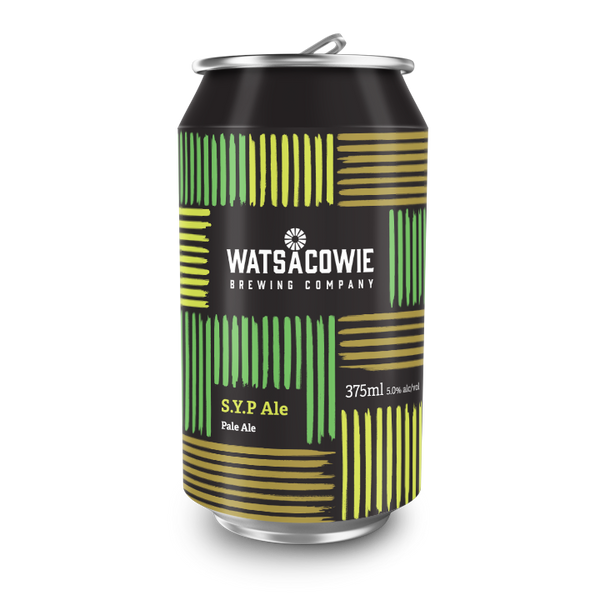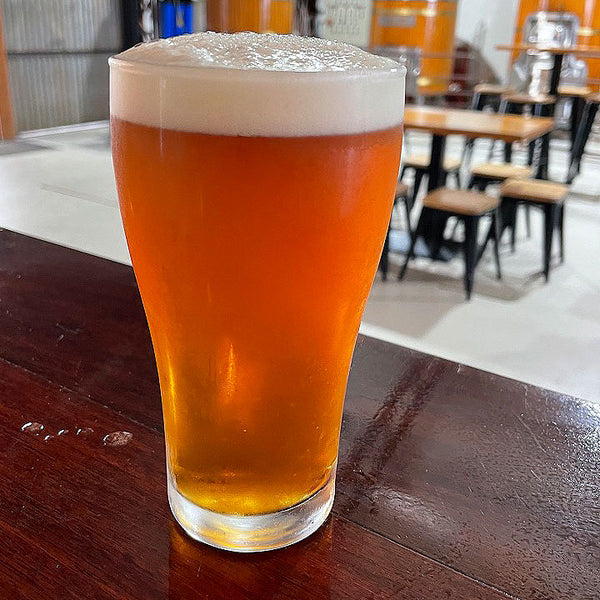 You can't go past a classic, this expertly balanced pale ale is a tribute to the American Pale Ales that started this whole craft beer craze.
This isn't your latest wacky DDH fruited NEIPA, the restrained use of classic ingredients let every ingredient shine brighter for a truly flavoursome yet refreshing experience.
All American hops display all the fresh orange, grapefruit and pine you could desire. While the fresh Aussie malts lay the foundation offering sweetness to harmonise with the bitterness of the hops, thus creating the perfect crisp finish.
Tasting Notes
Freshly juiced grapefruits and oranges, mountain pine, medium malt character with hints of honey and caramel.
Availability: Year Round