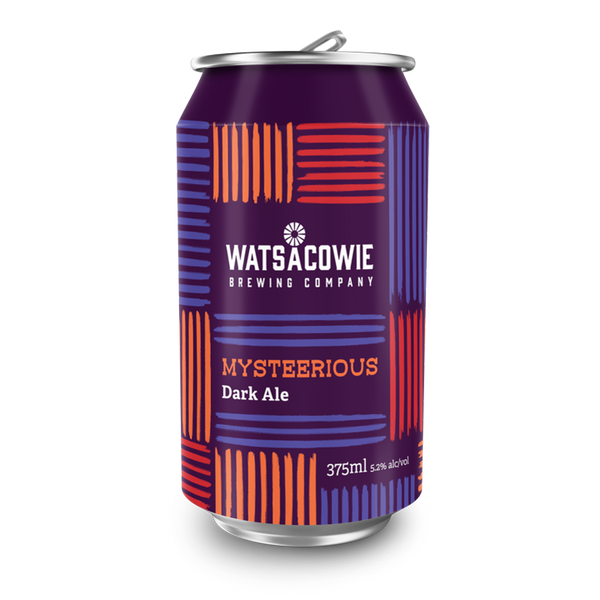 This beer was named by our brewer who's last name is Steer and this beer is mysteriously easy drinking!
Using our secret light-roast malt blend makes for a delicate chocolatey brew. Much softer lighter and softer than our Stout or Porter, we couple this malt blend with a hint of fruity hops, giving the result of a surprisingly sessionable brew.
Tasting Notes
Smooth and delicate flavour, light rounded malt flavour, mild bitterness, refined chocolate flavour across the pallet.


IBU: 32
EBC: 42
ABV: 5.2%
Availability: Specialty (Available now)