Jazzy Red Ale, Indian Red Ale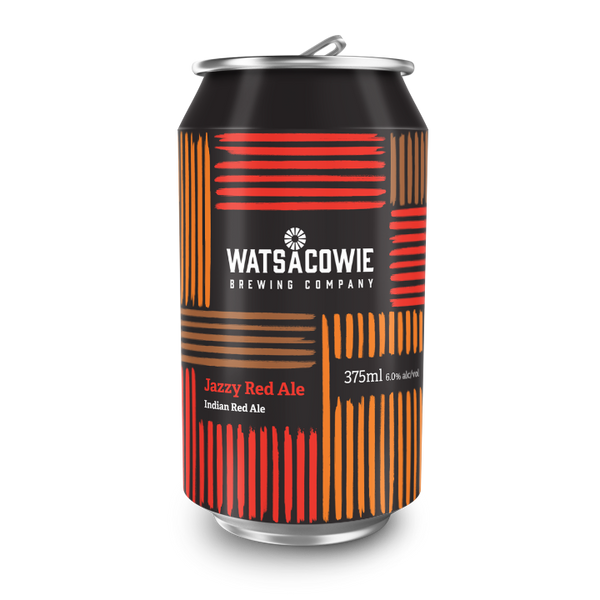 Named after our Red Kelpie 'Jazz' who would always be tearing around the brewery. She wass totally fruity like this beer, but we loved her for it!
This full flavoured Indian Red Ale showcases the complex tropical fruit and berry medley from the magical Mosaic hops.
It's deep red colour is thanks to the maltiest of malt-bills offering up enough caramel, bready and malty richness to tame the higher bitterness and highlight the dark-fruit qualities of the hops.
Tasting Notes
Mixed berries, tropical fruits, plums, figs, a touch of spice, rich malt, bread and toffee with a firm balancing bitterness.
Availability: Year Round