Ethel Porter, English Porter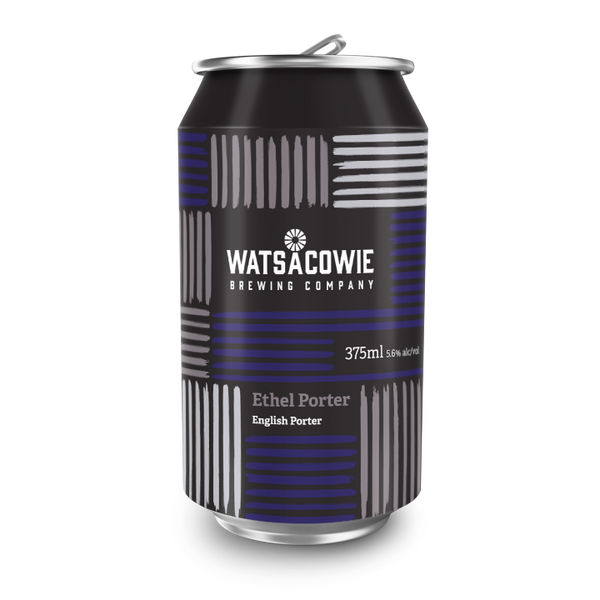 Like the remnants of the Ethel Shipwreck found on the sandy beach near Cape Spencer on the Southern Yorke Peninsula, this variety washed up in our brewery in the cooler months and is here to stay.
Rich, dark and bittersweet this luscious British Porter is now available year round for you to sink your teeth into. Best enjoyed slightly warmer to bring out the dark chocolate and coffee notes, and if you smell the slightest whiff of smoke that may not be your winter wood fire. 
Tasting Notes
Dark Chocolate, coffee, a touch of sweet smoke, rich malt character with some caramel all brought together with velvety mouthfeel. 
IBU: 36
EBC: 67
ABV: 5.6%
Availability: Year Round