Mid Harvest, Aussie Mid-Strength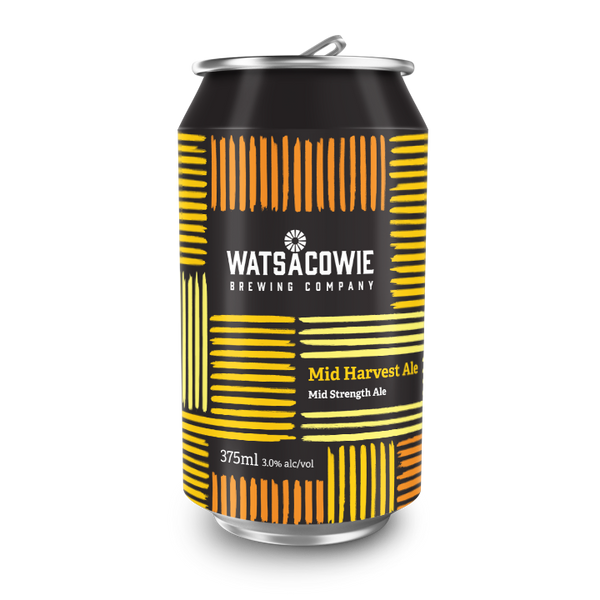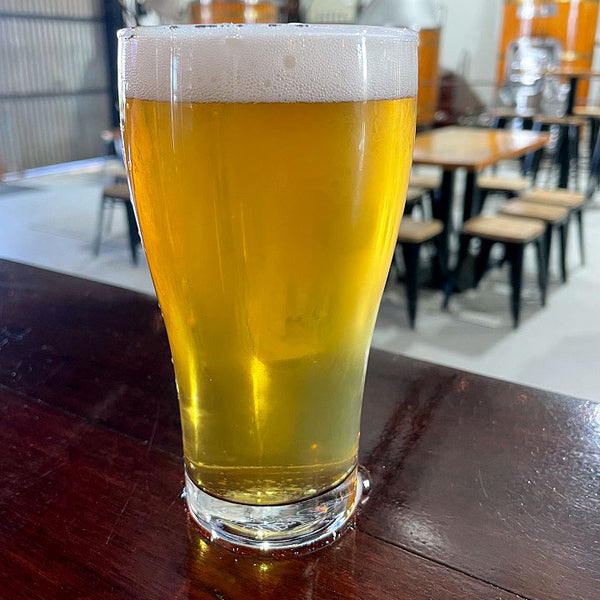 A simple, clean, dry and crisp beer that is lighter in alcohol for when you want to stay and play longer. Made with local S.A. grown barley.
A farmer favourite, especially after a long work day or a day off down the beach.
Tasting Notes:

Clean, refreshing and lager-like with just a touch more flavour from our house ale yeast. Highly sessionable and easier drinking than a cold glass of water on a 40C day.
Availability: Year Round